This is an archived article and the information in the article may be outdated. Please look at the time stamp on the story to see when it was last updated.
Why Shigella is in the news
Shigella isn't new. It was discovered in 1896 by Kiyoshi Shiga, a scientist who was investigating a large epidemic of dysentery in Japan. The reason Shigella is in the news right now is because it's becoming increasingly resistant to antibiotics, and that could be a huge problem for future generations.
Dr. Michael Huynh, M.D. is a board-certified internal medicine hospitalist. He offers his expert insight on what Shigella is, why drug resistance is such a concern and what you can do to stay safe.
In this article: Fomin Antibacterial Paper Soap Sheets, Dial Complete Antibacterial Foaming Hand Wash and Dove Antibacterial Body Wash.
What is Shigella?
Dr. Huynh says, "Shigella is a species of bacteria known to cause diarrhea worldwide. The usual route of transmission is fecal-oral, which means someone is eating food that has been contaminated by another person's fecal matter. That may sound disgusting, but it's fairly common, especially in unsanitary conditions.
"The bacteria can infect a person with as little as 10 organisms, which makes it highly contagious. When passed through the stomach and into the small intestines, the bacteria multiply and can then spread to the colon, resulting in diarrhea, which is the inability for the large intestine to absorb water, and thus stool comes out in a watery form."
The most common symptoms of the infection are fever, abdominal pain, watery diarrhea, bloody diarrhea and vomiting.
What is the treatment for Shigella?
"Treatment for Shigella is usually self-limiting, which is supportive care with plenty of fluids," Dr. Huynh states. "Symptoms can last up to 7 days. However, in severe cases, such as when it spreads to the blood (called bacteremia), severe colonic disease with obstruction/perforation of the colon, metabolic disturbances such as low sodium, neurologic disease manifestations such as seizures, blood disorders, etc., antibiotics are the main treatment therapy."
Why is Shigella in the news now?
The growing problem with antibiotic treatment, especially when it's the only treatment option, is bacteria is evolving to resist antibiotics. This means treatment options are becoming more limited.
On Feb. 24, 2023, the Center for Disease Control released an official health advisory stating that currently, 5% of Shigella cases are extensively drug-resistant. This is an alarming trend, considering there were no XDR strains in 2015.
Dr. Huynh states, "In the U.S., resistance is already seen in some antibiotics such as azithromycin and ciprofloxacin as we are overprescribing them, sometimes to people who do not even have a bacterial infection."
The concern with XDR bacteria is that the medical community will run out of treatment options. If bacteria continue to grow increasingly resistant to antibiotics, this could theoretically reduce the average human lifespan.
3 simple tips to prevent the spread of Shigella
Dr. Huynh offers these three simple tips to help prevent the spread of Shigella:
Thoroughly wash your hands with soap and water, especially after using the restroom.
If you're engaging in sexual activity, always use barrier protection, and avoid sex if your partner is recovering from diarrhea.
If traveling to an endemic area (such as Asia or Africa), drink bottled water instead of water from the local tap.
Best products to help prevent the spread of Shigella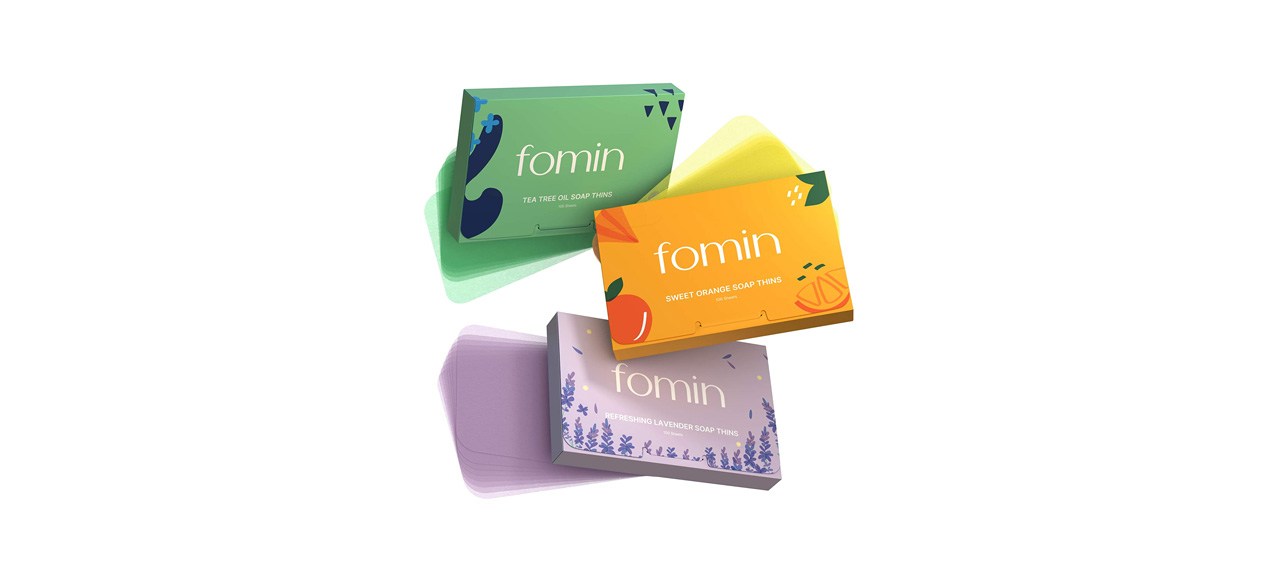 Fomin Antibacterial Paper Soap Sheets
If you're going hiking, camping or just traveling in general, these portable mini soap sheets are effective and easy to use. Just add water, rub to lather, rinse and dry. The sheets are gentle on skin, but tough on contaminants.
Sold by Amazon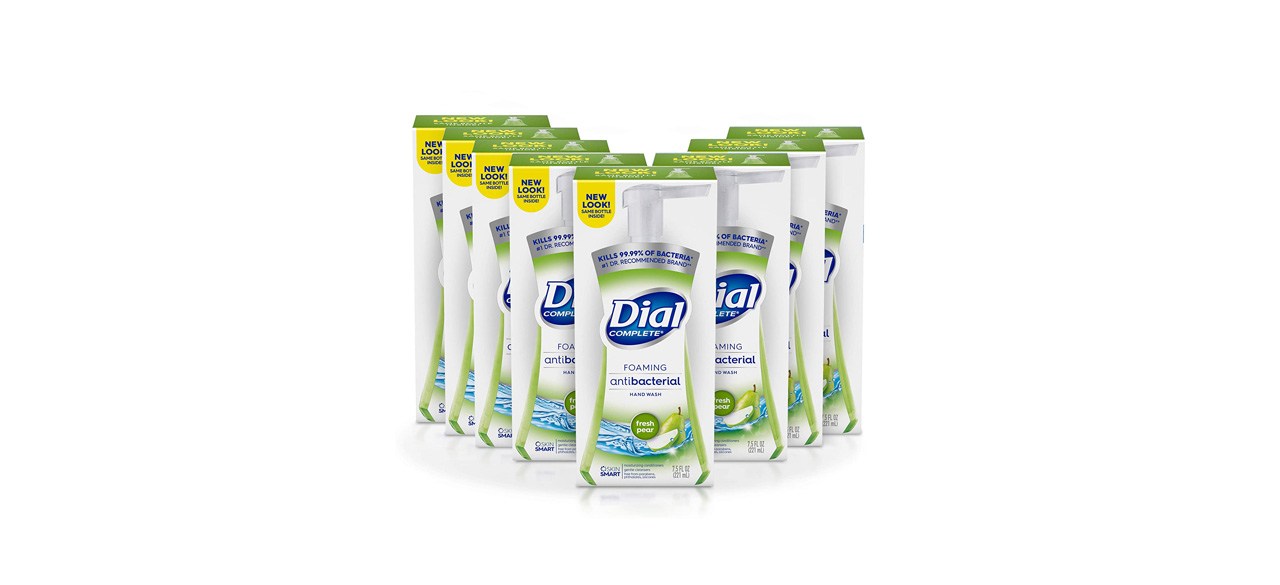 Dial Complete Antibacterial Foaming Hand Wash
This foaming hand wash kills 99.99% of bacteria found in a household setting. The pump action means it's easy to apply. To use, pump this foaming wash onto dry hands and lather for at least 30 seconds, then rinse with water.
Sold by Amazon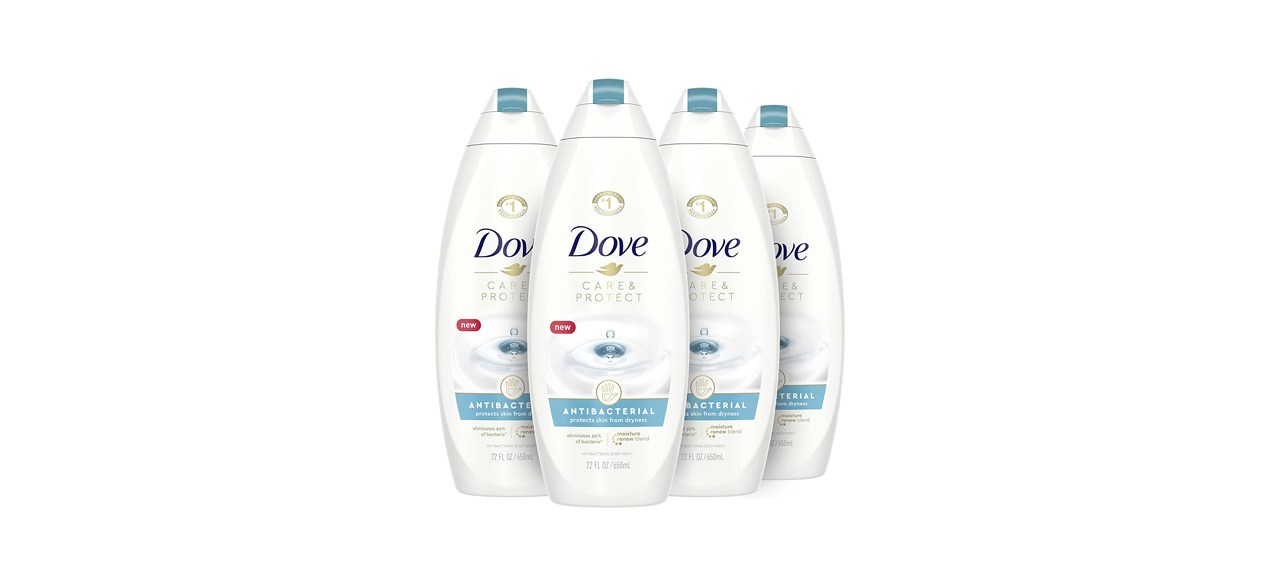 When you want to clean more than your hands, consider an antibacterial body wash. You can use this option from Dove in the shower or you can just apply it to your hands whenever you need a quick clean.
Sold by Amazon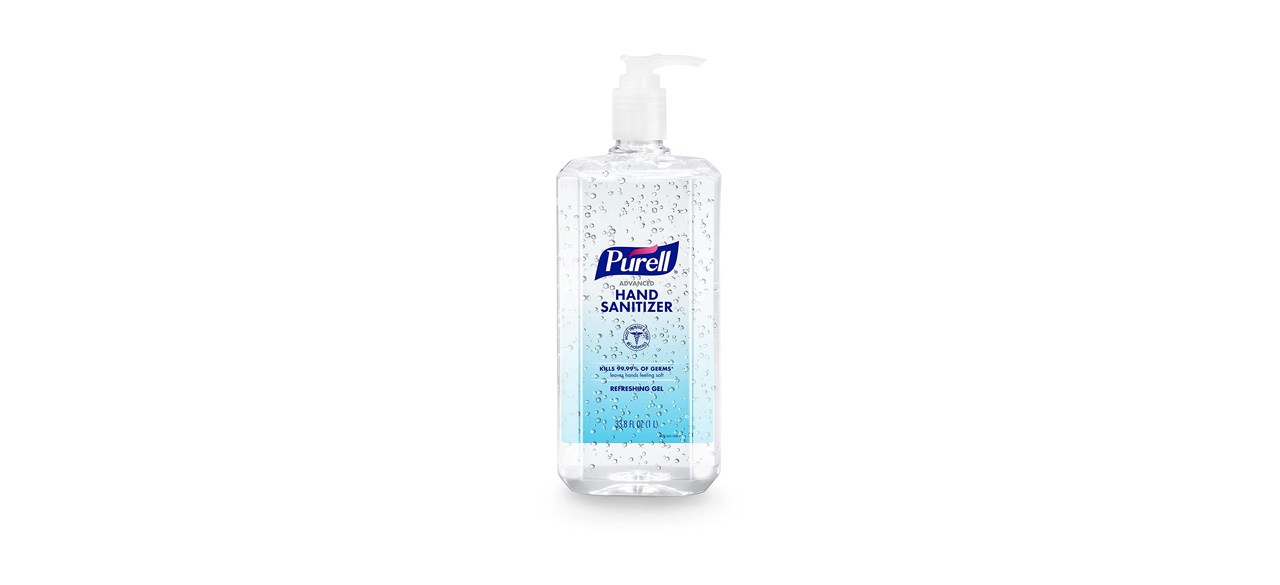 Purell Advanced Hand Sanitizer
Hand sanitizer is not the best way to protect yourself from Shigella. However, if you aren't near a source of running water, it can be a temporary fix. Just be aware that hand sanitizer doesn't wash away germs. Any bacteria on your skin that hasn't been killed can still make you sick.
Sold by Amazon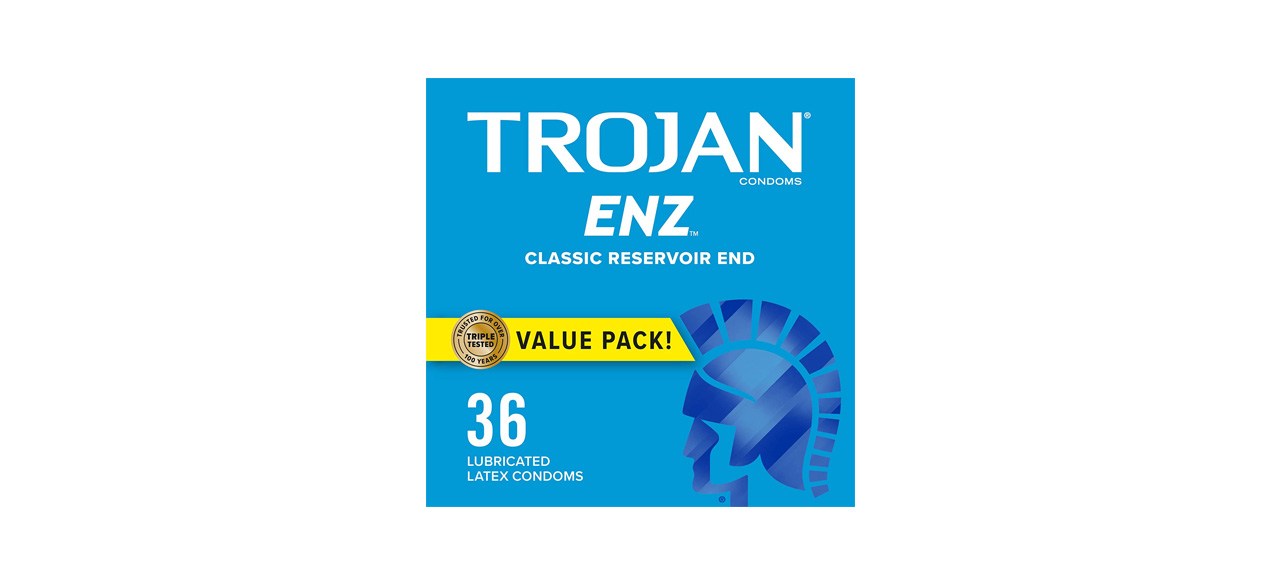 According to the CDC, "Gay, bisexual and other men who have sex with men are among groups at high risk for Shigella infection." Whenever engaging in sexual activity, barrier protection should be used. These condoms can help reduce your risk of contracting Shigella.
Sold by Amazon
Want to shop the best products at the best prices? Check out Daily Deals from BestReviews.
Sign up here to receive the BestReviews weekly newsletter for useful advice on new products and noteworthy deals.
Allen Foster writes for BestReviews. BestReviews has helped millions of consumers simplify their purchasing decisions, saving them time and money.
BestReviews spends thousands of hours researching, analyzing, and testing products to recommend the best picks for most consumers.
Copyright 2023 BestReviews, a Nexstar company. All rights reserved.